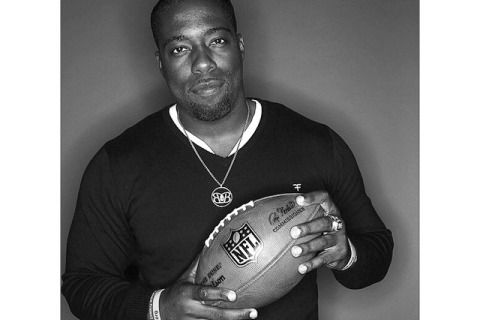 From a promising young athlete to a convicted felon imprisoned for crimes uncommitted, Brian Banks' story is one of exasperating hardship, inspiring resiliency and redemption.
A high school football star with his sights set on the NFL, Banks was on his way to accept a full-ride scholarship offer from USC until his dreams were thwarted when he was falsely accused and subsequently convicted of kidnapping and raping a classmate. As a result, Banks served more than five years in prison and another five monitored as a registered sex offender. In 2011, his accuser was recorded admitting to fabricating the charges and with the help of the California Innocence Project, Banks successfully cleared his name, regained his reputation and earned tryouts with several NFL football teams.
Now a prominent activist against wrongful convictions, Banks recently teamed up with award-winning journalist and documentarian, Soledad O'Brien in a powerful program in which they share his story to initiate a much-needed conversation about mass incarceration, race and justice in America, to schools, organizations and events across the country. Banks is also a regularly featured presenter at the Midwest Innocence Project's annual Faces Of Innocence fundraising event.
Motivated by his powerful motto, "Success Is My Revenge," Banks offers deeply personal perspective on redemption, overcoming unimaginable challenges, maintaining a positive outlook and reclaiming one's path in life.