The California Innocence Project (CIP) is a law school clinical program at California Western School of Law dedicated to releasing wrongfully convicted inmates.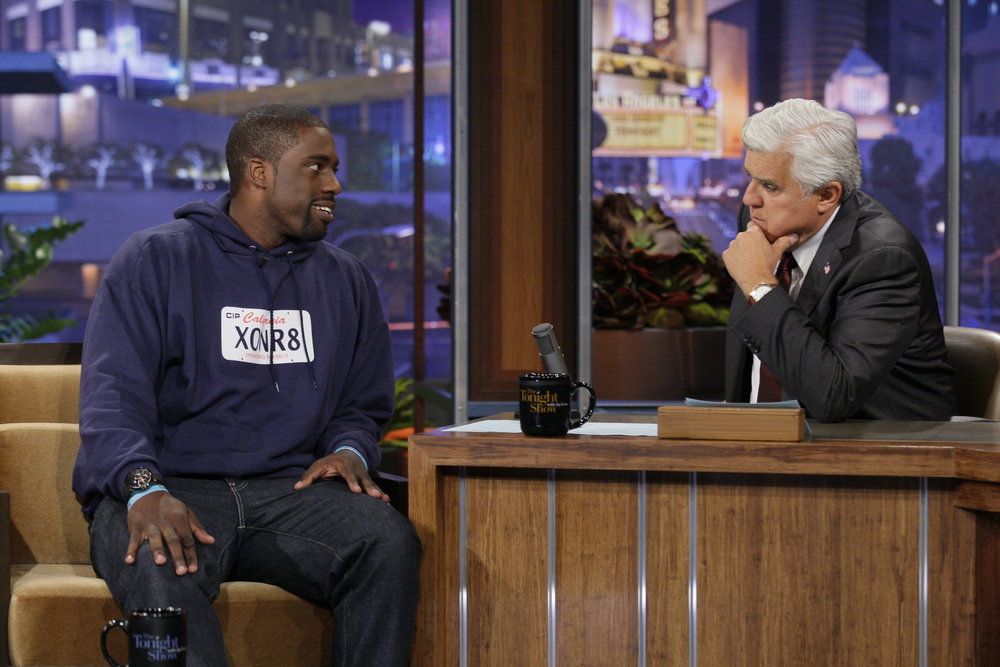 Stay connected! Click here for past and current news & media coverage surrounding Brian Banks.
Each week I will feature a case of wrongful conviction that I personally feel you should know about. As a survivor, I soon learned there were many more.
YEARS WRONGFULLY CONVICTED
COST OF WRONGFUL INCARCERATION
Brian Banks now works for the NFL, has a movie deal and a documentary. But before it all, he lost 10years of his life wrongfully convicted and incarcerated.