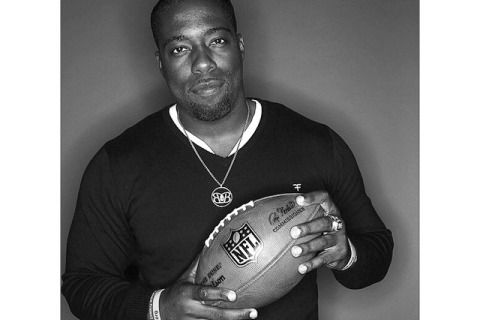 Strength, character, determination. Brian Banks  delivers a thought provoking speech that will add inspiration and energy to your upcoming event. A powerful message students,employees, customers and clients should receive.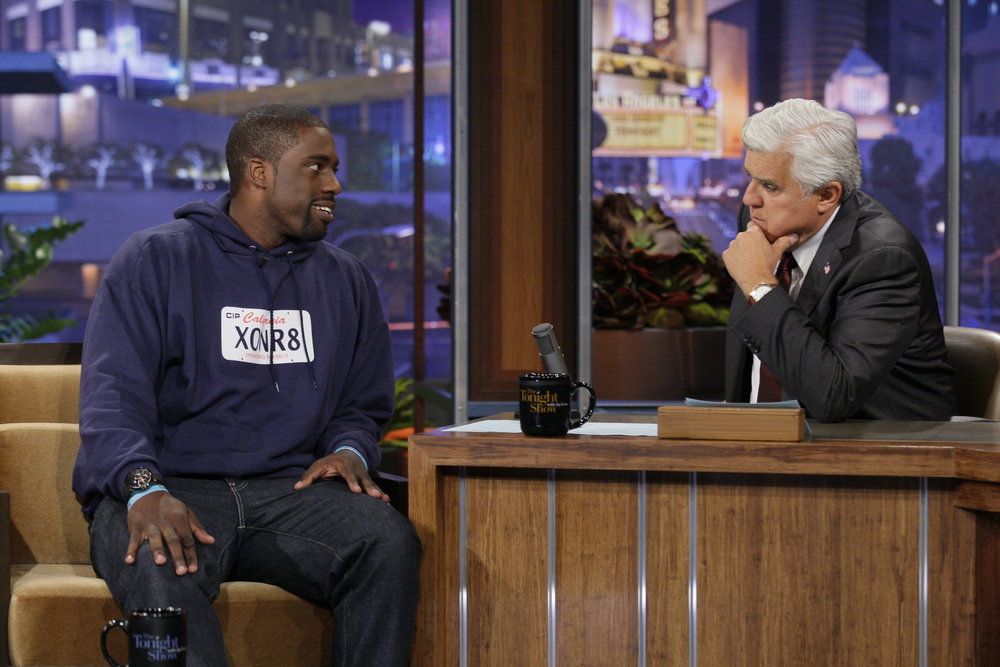 Stay connected! Click here for past and current news & media coverage surrounding Brian Banks.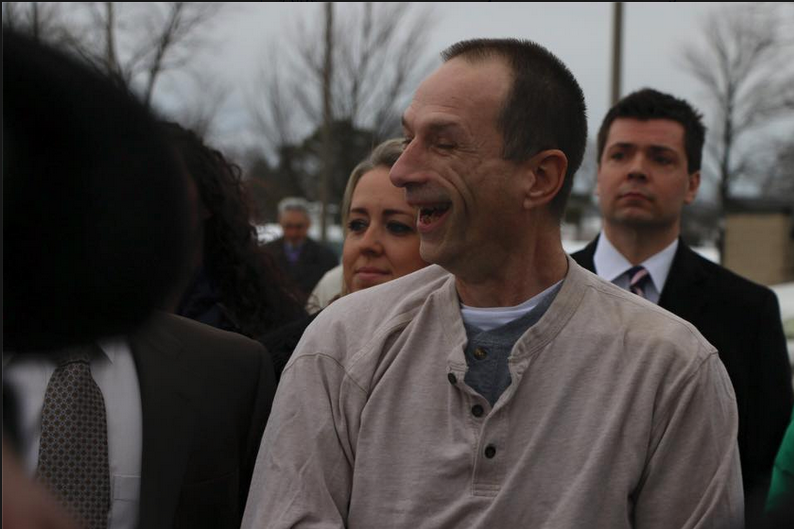 Each week I will feature a case of wrongful conviction that I personally feel you should know about. As a survivor, I soon learned there were many more.
YEARS WRONGFULLY CONVICTED
COST OF WRONGFUL INCARCERATION
Brian Banks now works for the NFL, has a movie deal and a documentary. But before it all, he lost 10years of his life wrongfully convicted and incarcerated. Brian Banks was exonerated of his wrongful conviction May 24, 2012 through the work of the California Innocence Project.  Banks spent over 5 years in prison for a crime he did not commit.